Elizabethtown and ElishaCuthbertown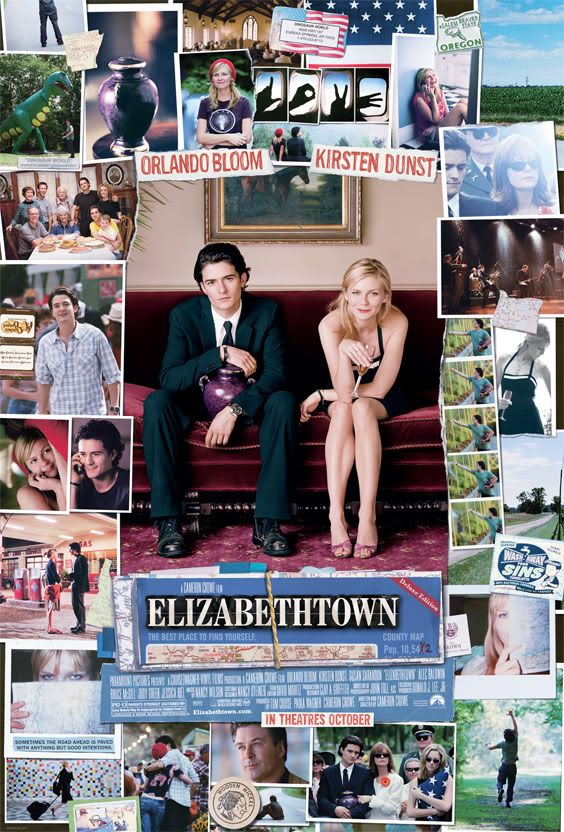 Elizabethtown.......just saw it and I thought it would be an unstellar flick but it managed to bring out the feelings of missing the good life and wanting to get it back. Family, music, conversations, the open road. I am now gonna leave town and never come back. Find me if you can.....listening to Jeff Buckley, My Morning Jacket, Ryan Adams, Tom Petty, Bruce Springsteen.
...
I heard that Weezer was filming for two days in LA for a new video. I was in the last one "Beverly Hills" but couldn't find the time to take two days off to be there. They wanted people ages 17-24 which rules me out cause I'm only 14. I didn't care all that much, but just now I read Elisha Cuthbert was in the video, damn I missed out - You think a 14 year old has a chance with her?