Nothing in particular, 12:45am Thursday
Bought some CD's:
Fiona Apple
Broken Social Scene
Franz Ferdinand
My Morning Jacket
Liz Phair
A DVD:
The Pixies: Sell Out 2004
Saw that Fiona Apple is Touring:
11-25 Warfield SF
11-26 Wiltern LA
she is amazing.
Saw that G Love & Special Sauce is playing:
10-19 HOB Anaheim, how did I not see this?
only $20.50, worth every penny!!
I have been buying Scratchers, A LOT and actually winning some dough.
Saw "A History Of Violence". GOOD Movie
Missed "Xanadu" 25th Anniversary screening at the Alex Theater in Glendale.
Some of the American Idol stuff is taped there and Mandy Moore did one of her videos there. Yeah....I like Mandy and Olivia Newton-John.
I missed the horse races last week, soon, I will go soon.
Loving Prison Break, LOST, Smallville was good, Arrested Development, Family Guy, The OC needs to get better. I see many of the props from Arrested Development on or near the Fox Lot. I see the stair-car a lot and the cabin on the flatbed truck. They filmed some carnival scenes 2 weeks ago in the park near motor.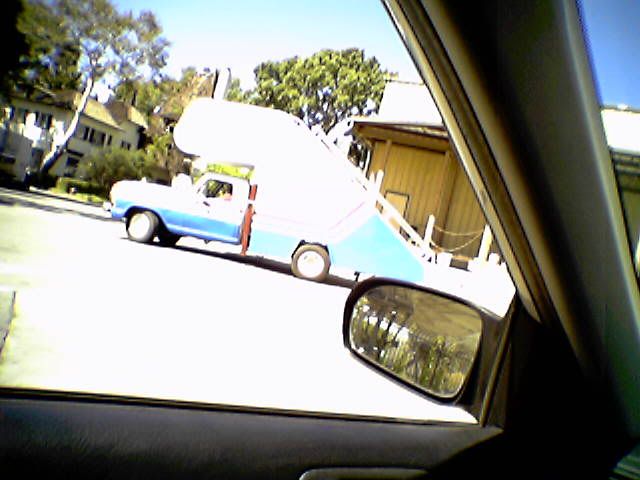 blah, this all sucks. I have been working 12hr days and watching TV. I need a drink.
Goodnight.