Quote from Chuck Palahniuk
"Just for the record, knowing when people are only pretending to like you isn't such a great skill to have."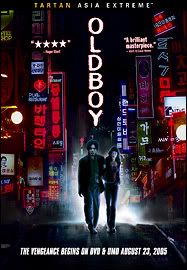 also if you want to watch a completely mindblowing fucking monster of a movie watch "Old Boy". It's an asian twisted movie that may make you hate yourself for liking it.